Anatomy of a great filling
Hands-on Course by Mindaugas Kudelis (Course language: English)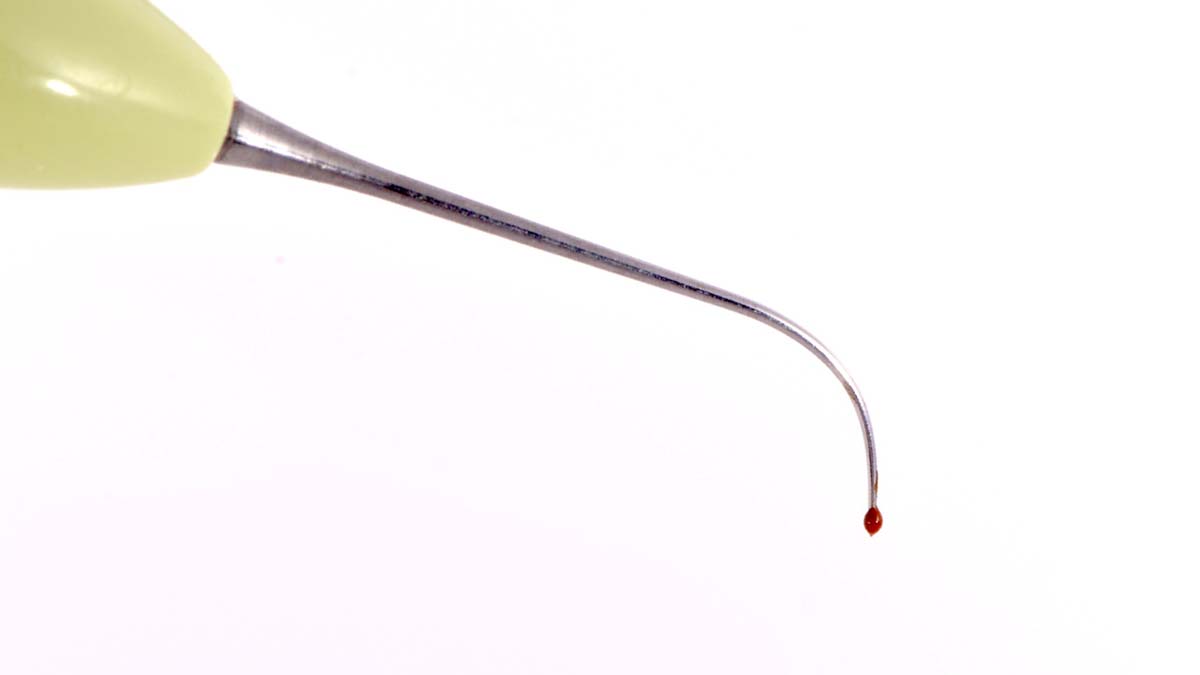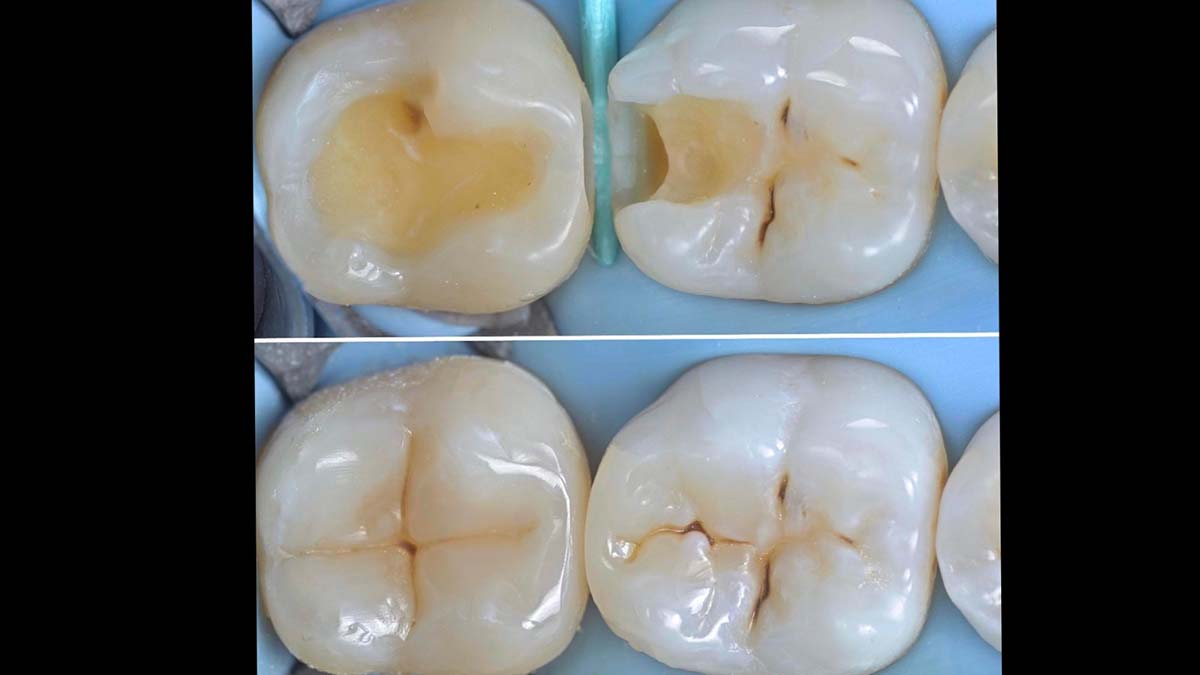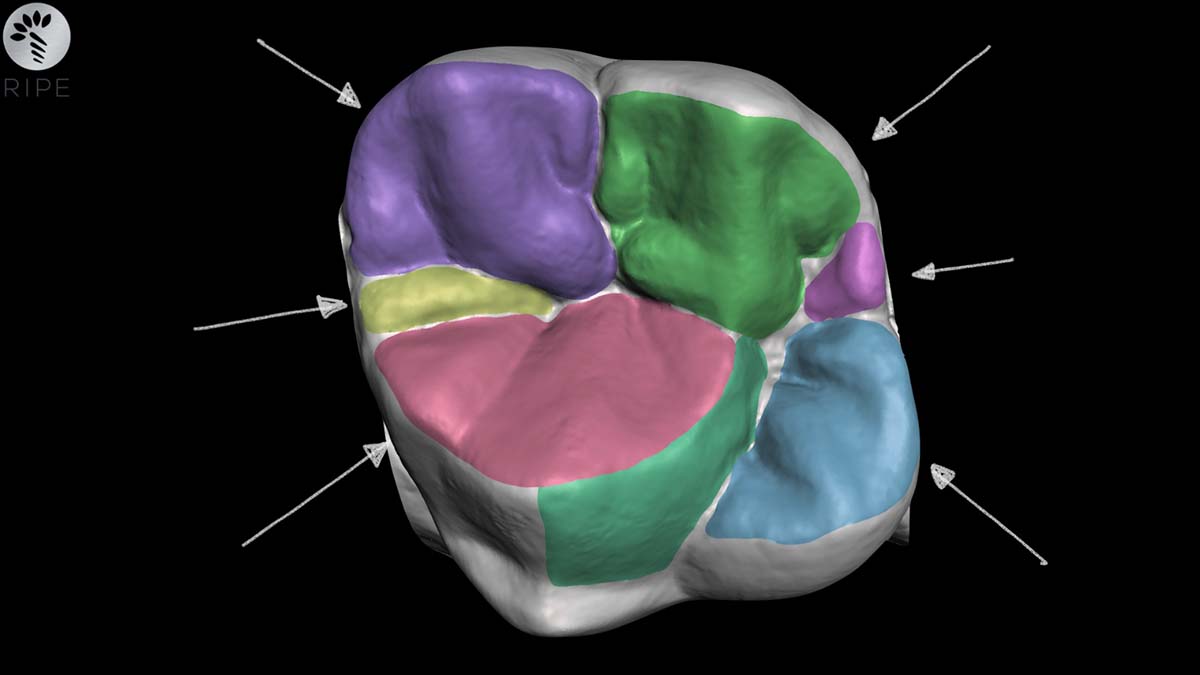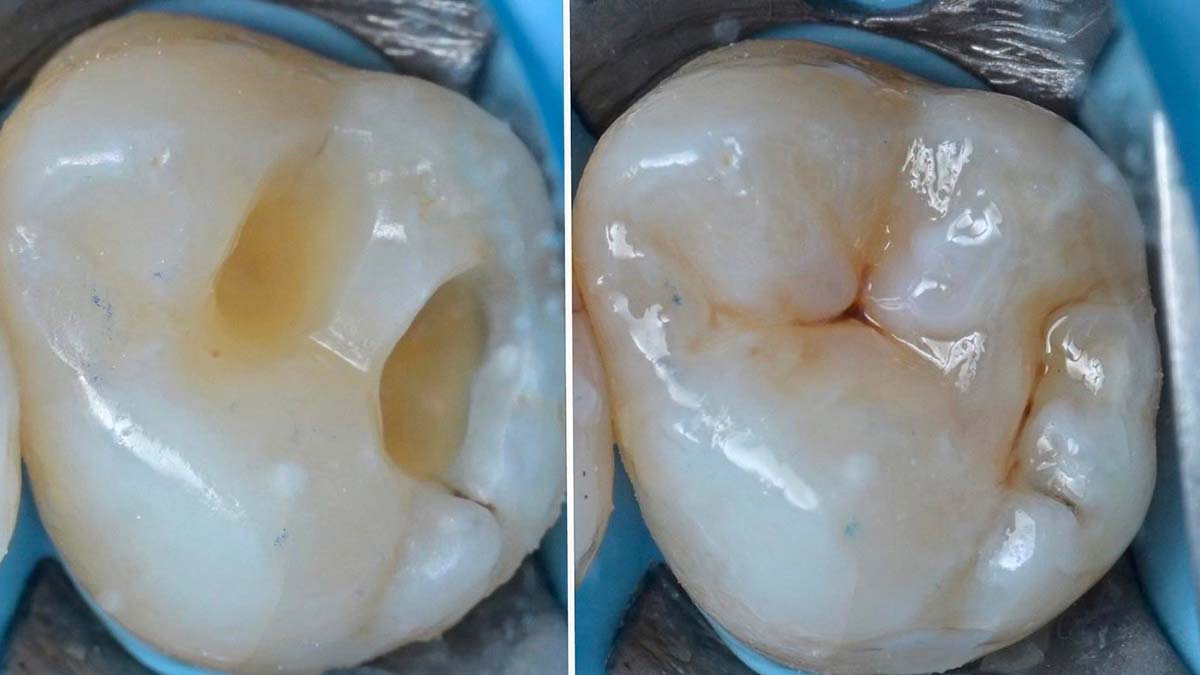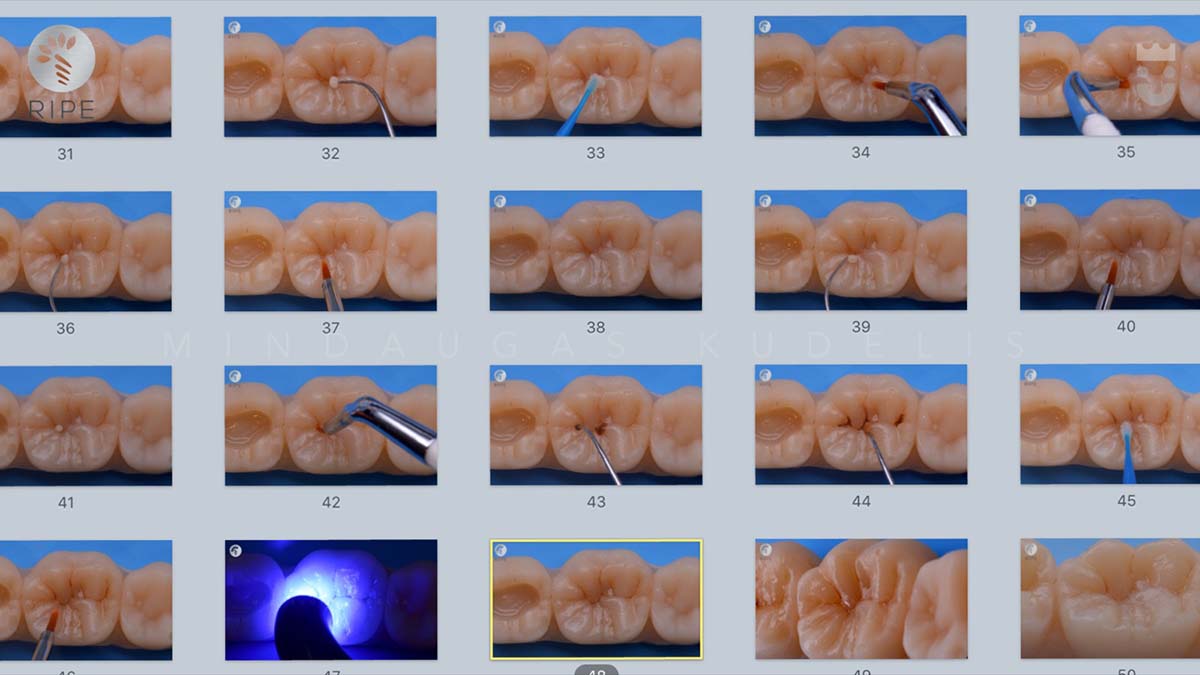 Course Description
This course is designed to teach the participants simple techniques on how to restore naturally posterior teeth anatomy with direct composite. Learn how to understand the complex occlusal surfaces, and then simplify them enough to be able to recreate it with composite in an efficient manner.
Theory
There will be lectures to highlight the main information needed for the hands on part.
Part one of the course will be focused on proximal wall build up.
Topics discussed:
Prep design
Matrix/ring/wedge selection and customization
Proximal wall build up techniques
Contouring, finishing and polishing
Part two of the course will be focused on how to understand and recreate the morphology
of the occlusal surface.
Topics discussed:
Occlusal morphology – understanding enough for directs
Composite layering and manipulation techniques
Basic – primary and complex -secondary morphology in direct restorations
Contouring, finishing and polishing
Hands-On:
Both topics will have an intense hands-on parts focused to learn, understand and practice
new techniques.
For occlusal morphology – participants will practice on the standardized models, recreating
both primary and secondary anatomy of posterior occlusal surfaces.
Proximal wall build up hands on will focus on cavity prep, choice of matrix and wedge,
proximal build up techniques.
Referent: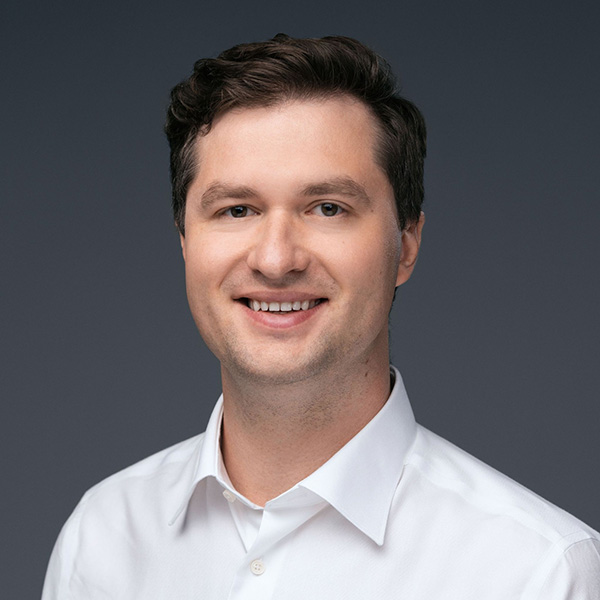 Mindaugas Kudelis, General Dentist, Lithuania
Internationally recognized dentist and lecturer who specializes in composite fillings, guided implant surgery and indirect restorations. Lecturing and running hands on courses focused heavily on skill and practice. Currently running posterior part of THE ONE COMPOSITE COURSE.
Lithuanian University of Health Sciences, Masters Degree in dentistry, general dentist qualification – 2013.
University of Helsinki, Erasmus Program. January – April 2012.
Work experience – working in a small family run practice in Vilnius.
Educator in RIPE Global cloud based dental education platform.
Location
CDE – Center of Dental Education
Fußbergstr. 1
82131 Gauting bei München
Dates
Friday 2:00 p.m. – 6:00 p.m. (hands-on class II) and Saturday 9:00 a.m. – 6:00 p.m. (hands-on occlusal morphology)
No course planned at the moment
Course Fee
950 € plus VAT
This course will count 14 points of Continuing Education Credit (CEC) of BZÄK / DGZMK.