Flowable Injection Technique
Hands-on Course by David Geštakovski (Course language: English)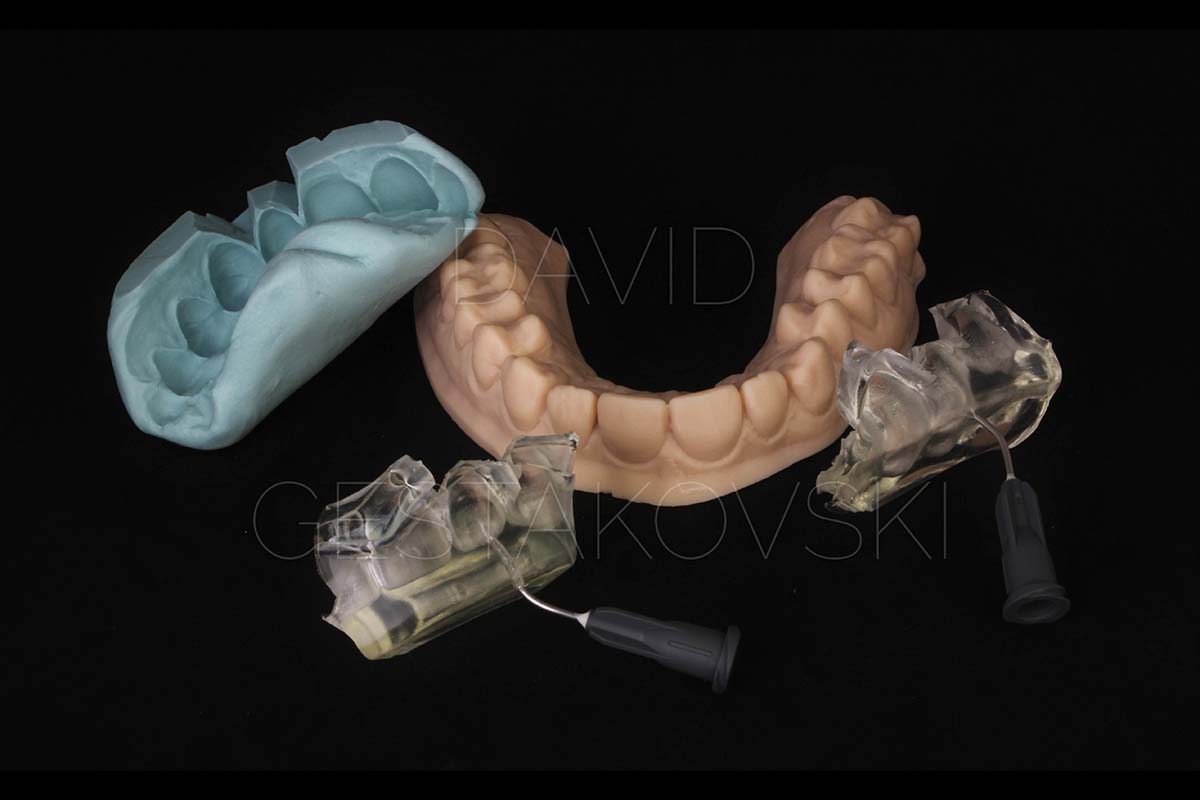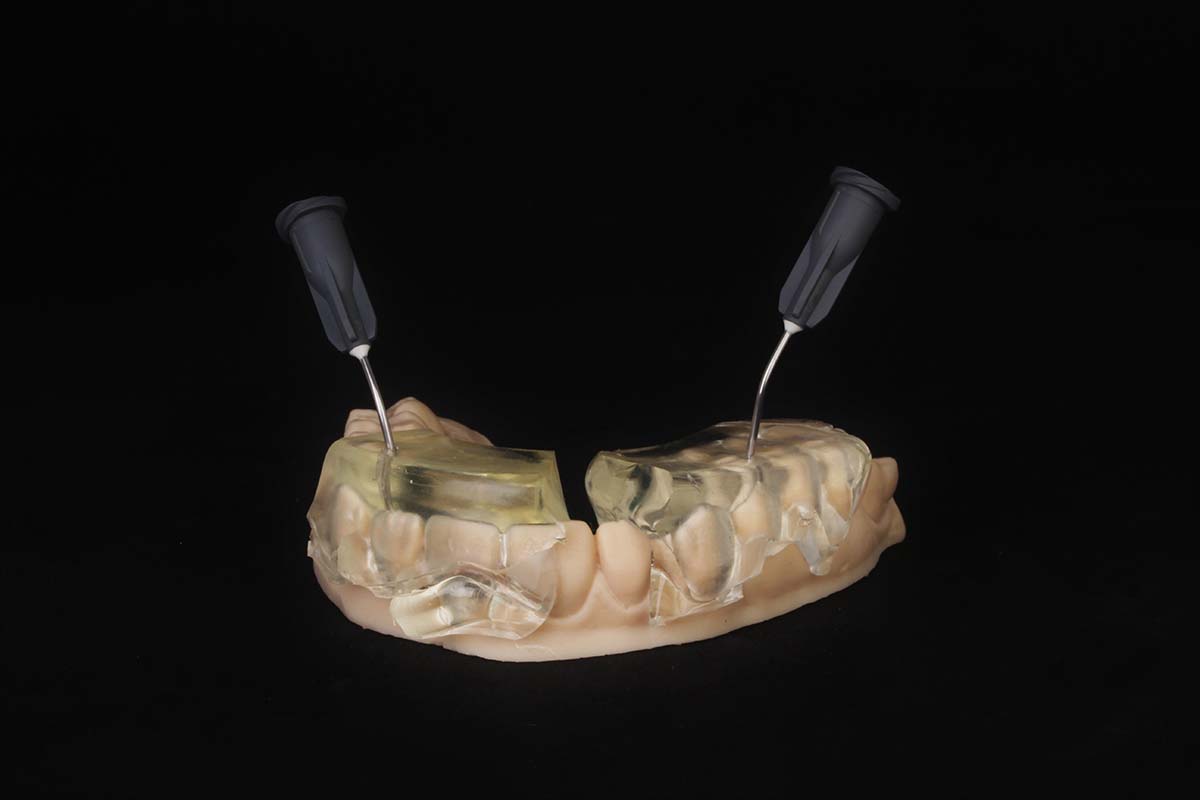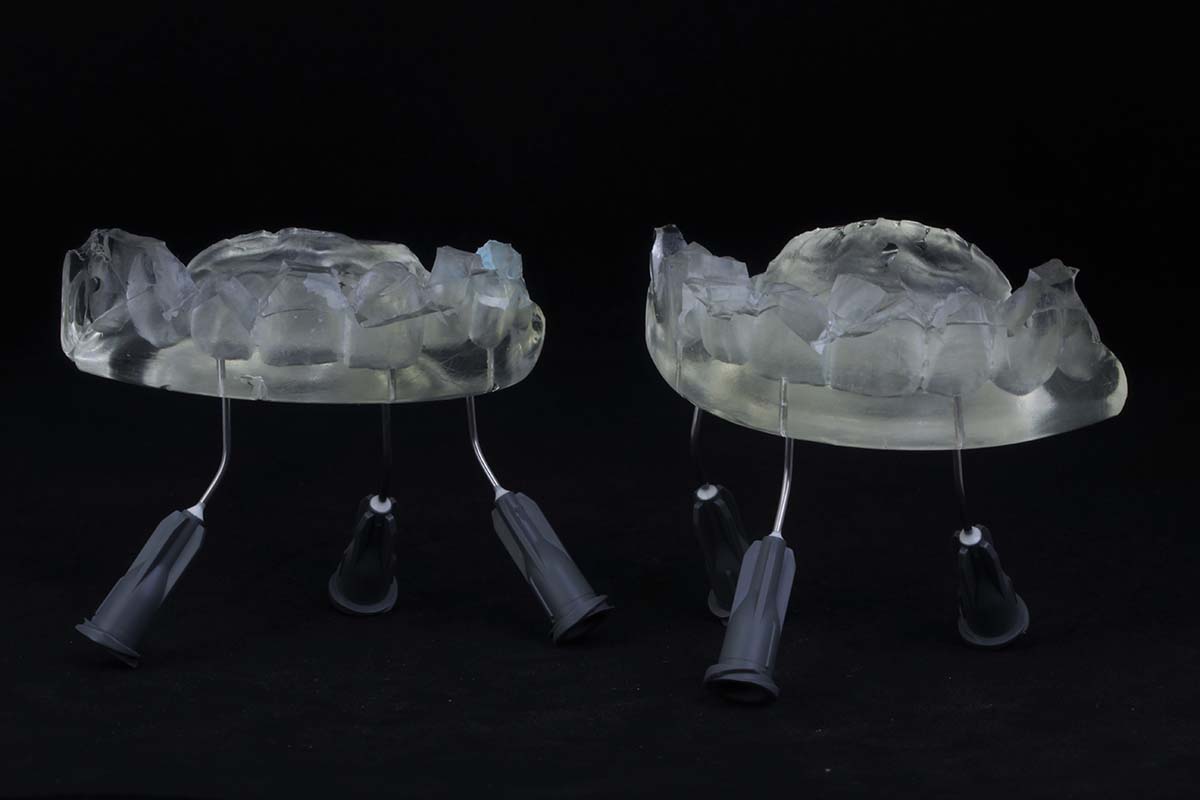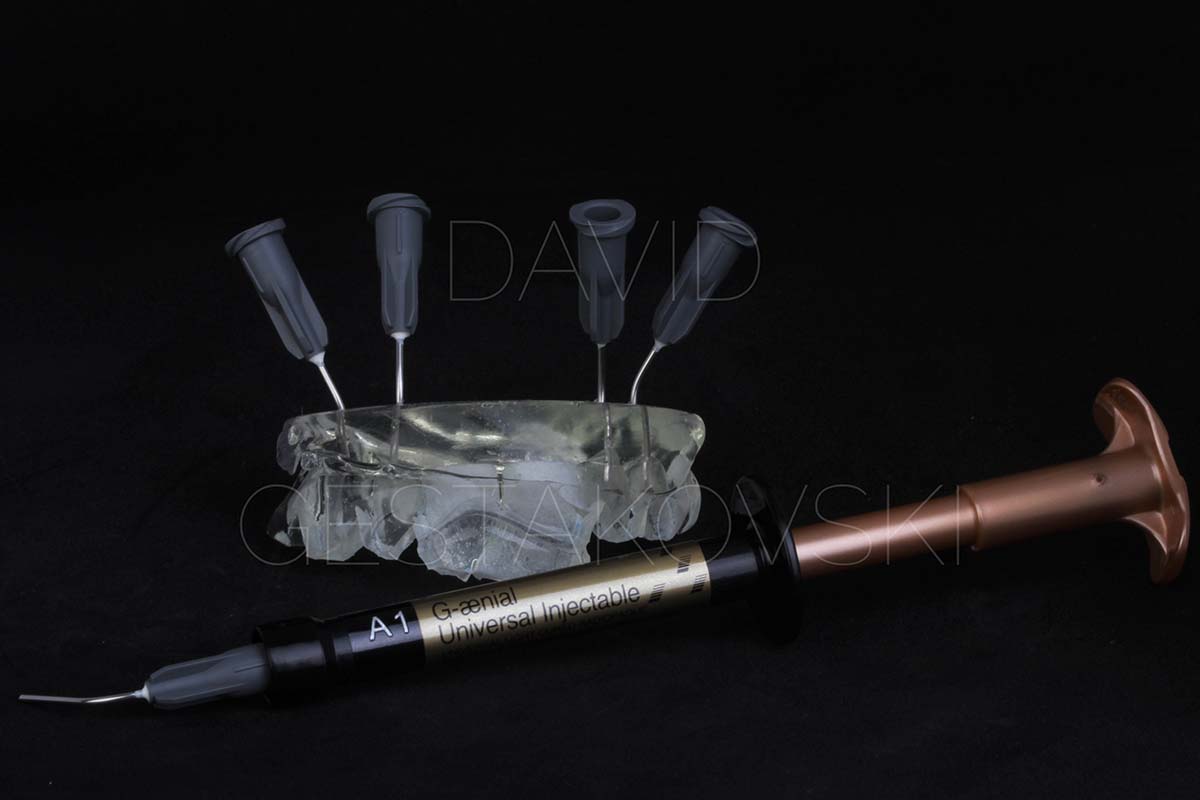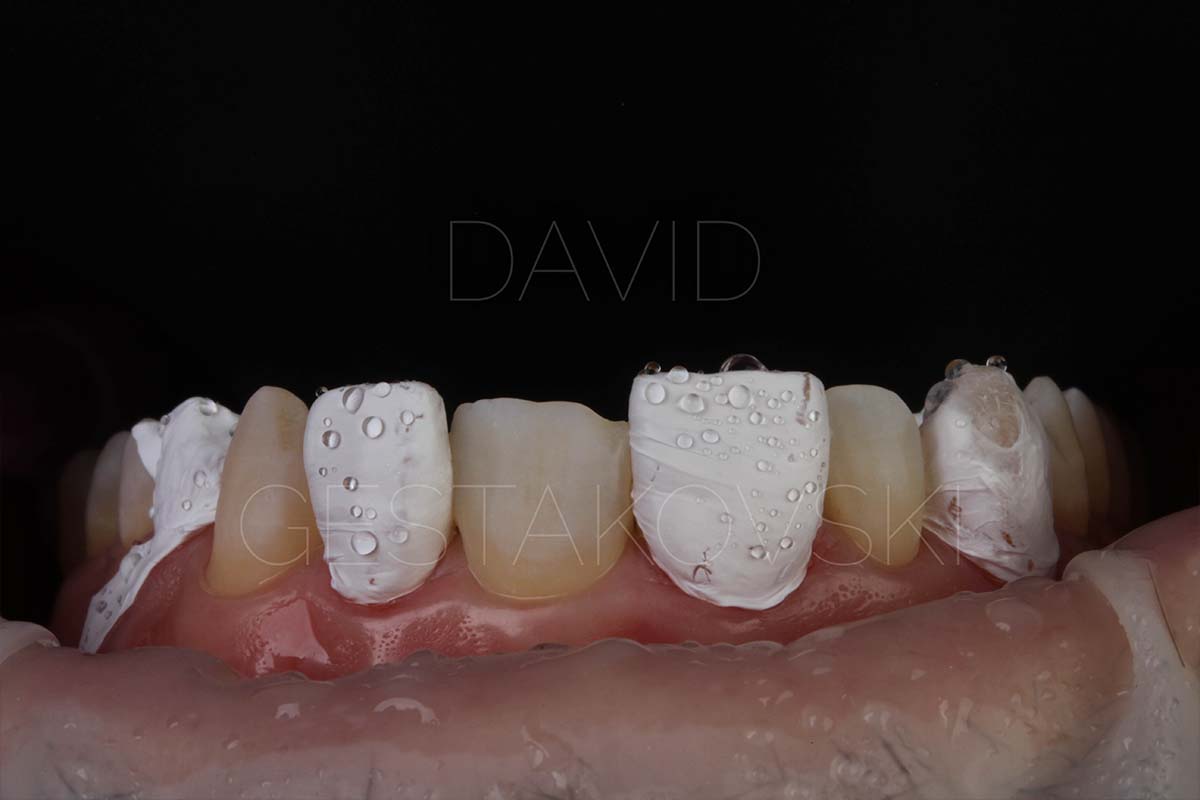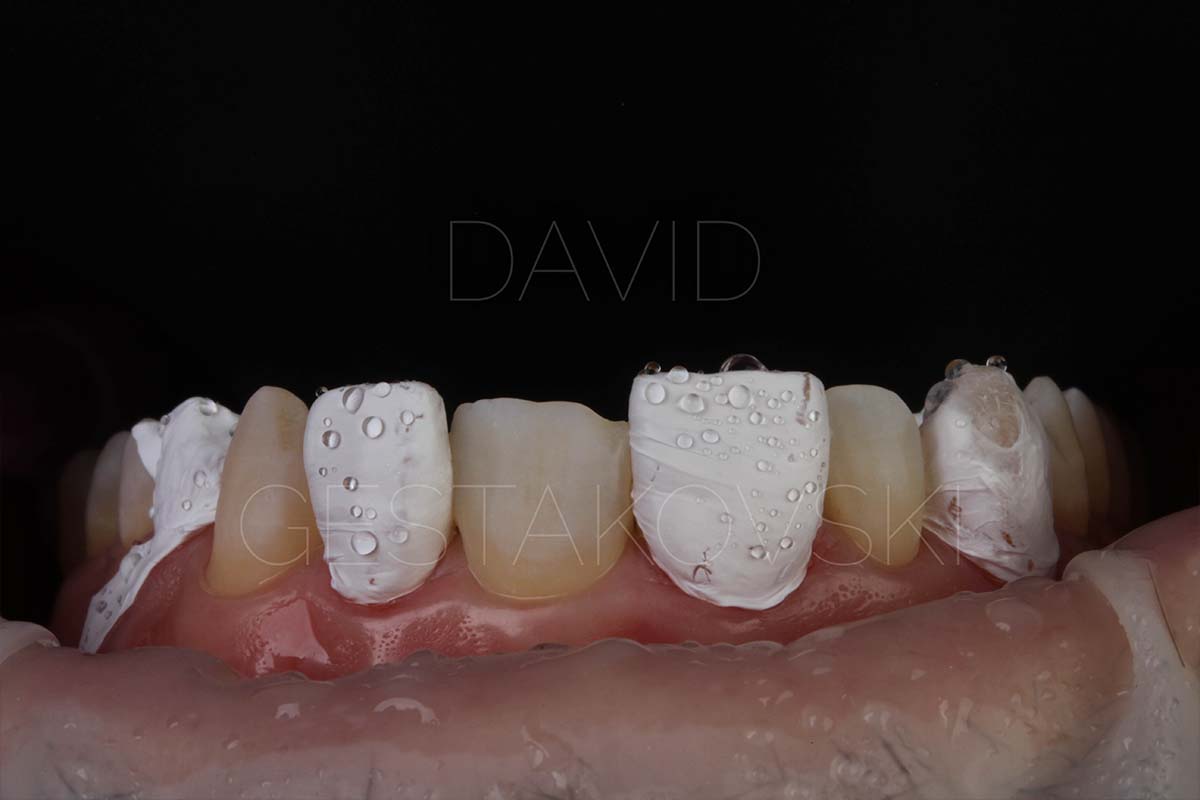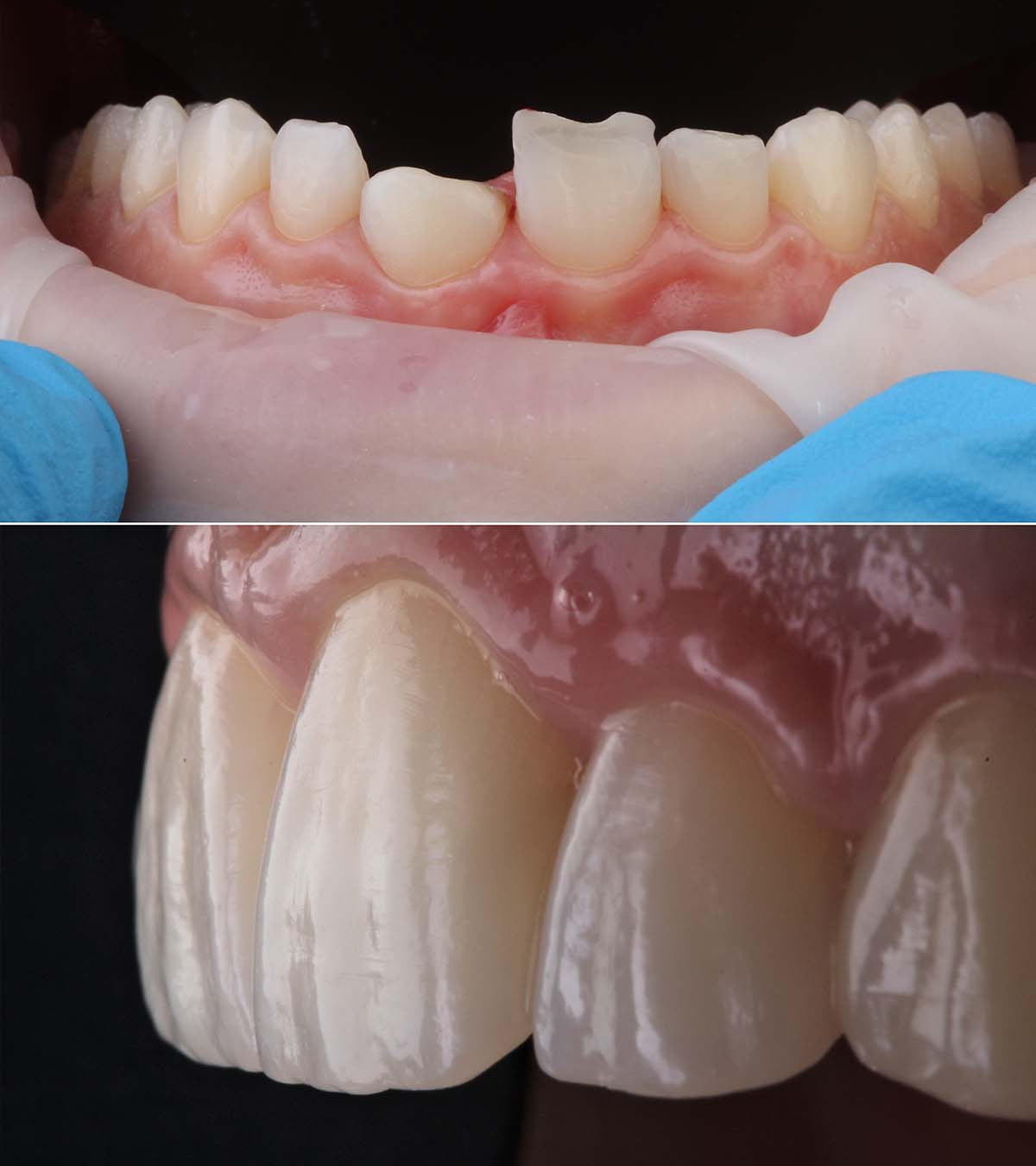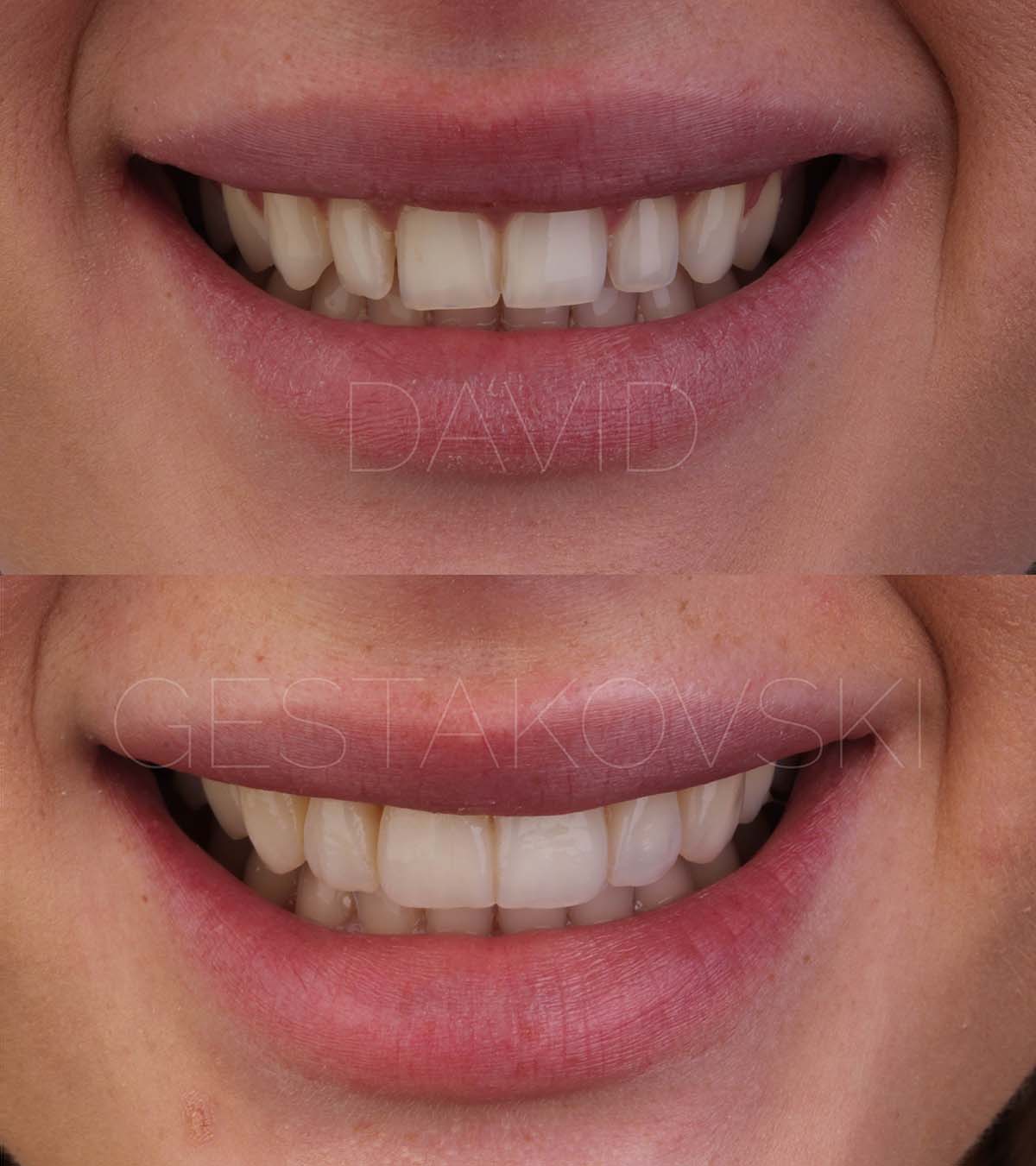 Practical demo and hands-on course
Learn about the exciting new treatment method Flowable Injection Technique in a practical demo and hands-on course.
Compared to preparation and placement of ceramic veneers, this technique is more cost-friendly for patients, less invasive and repairable. Compared to freehand composite layering, it is less complicated, more predictable and reproducible.
Reliable durable results can be achieved with the composite injection technique if case selection is adequate and care is taken.
All participants will fabricate 4 composite veneers with different modifications of the injection technique: Monochromatic, Cut Back, Layering Technique and Color Blending.
Speaker: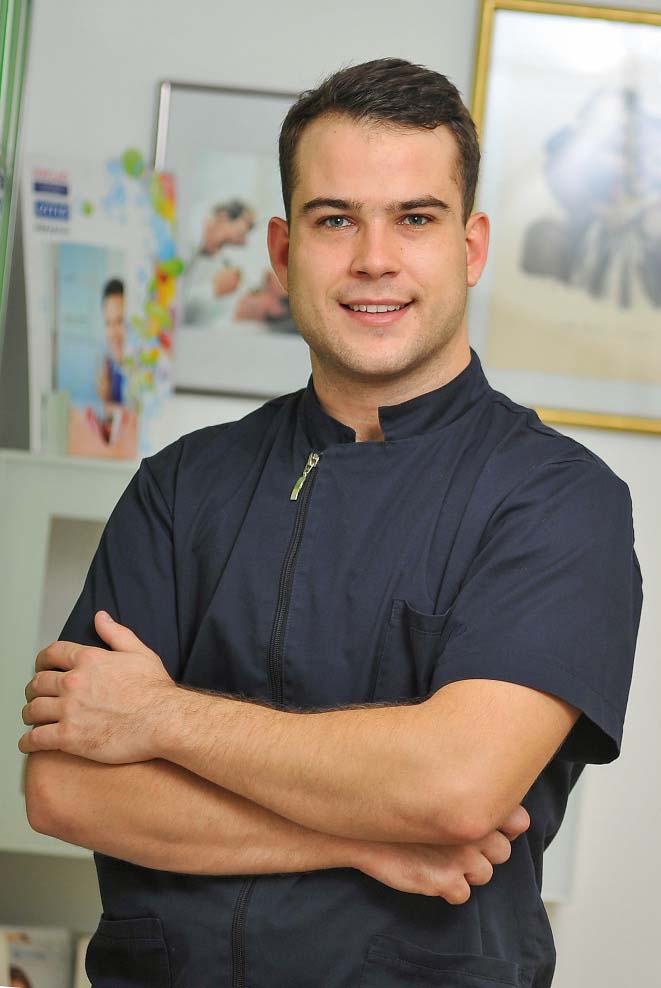 David Geštakovski, DMD, Zagreb, Croatia
Doctor of dental medicine, School of dental medicine, University of Zagreb
Working experience: 3Dental (Dublin, Ireland), Ordinacija Geštakovski (Zagreb, Croatia)
Specialised for composite veneers, INJECTABLE TECHNIQUE – holding educations, workshops and webinars about Injectable technique – international speaker
Author of publication in Quintessence International (QI) and International Journal of Esthetic Dentistry (IJED)
GC key opinion leader on Injectable technique, and clinical moderator at "Hearth Guided Dentistry" and "Dental scenarios" group.
Running educational platform "Injecble technique by David Geštakovski"
YUBAT congress (Istanbul 2018) – Best Clinical Application award
Member of European Society of Esthetic Dentistry (ESCD)
HDEDM (Croatian Association of Esthetic Dentistry) student contest
Best clinical case presentation
The most precise student
Awarded with rectors and deans award. Scholarship recipient from University of Zagreb and city of Zagreb (2013–2018)
President of organising committee of 1st and 2nd Congress of dental student in Zagreb
Additional education: EVP: Bratislava (2015), Valencia (2016), Stockholm (2017) and Strasbourg (2018); Dublin (2018)
Contents include:
Case selection
Planning
Wax-Up / Mock-Up
Transparent silicone matrix
Isolation
Injection phase
Finishing and polishing
Tips and tricks, error prevention
Location
CDE – Center of Dental Education
Fußbergstr. 1
82131 Gauting bei München
Dates
Friday 1:00 p.m. – 7:00 p.m. and Saturday 9:00 a.m. – 5:00 p.m.
Gauting, 23. – 24. February 2024
Gauting, 14. – 15. June 2024
Gauting, 25. – 26. October 2024
For inquiries as to whether individual course places have become available at short notice for fully booked courses, please send us an e-mail to: hajto@hajto.de
(Please do not call Dr. Hajtó's practice for this reason)
Course Fee
950 € plus VAT
This course will count 14 points of Continuing Education Credit (CEC) of BZÄK / DGZMK.
Mit freundlicher Unterstützung von GC Germany